Kripalu ~ May 21- 26, 2023 ~ Change Your Posture, Change Your Life
May 21 @ 8:00 am

-

May 26 @ 5:00 pm

HST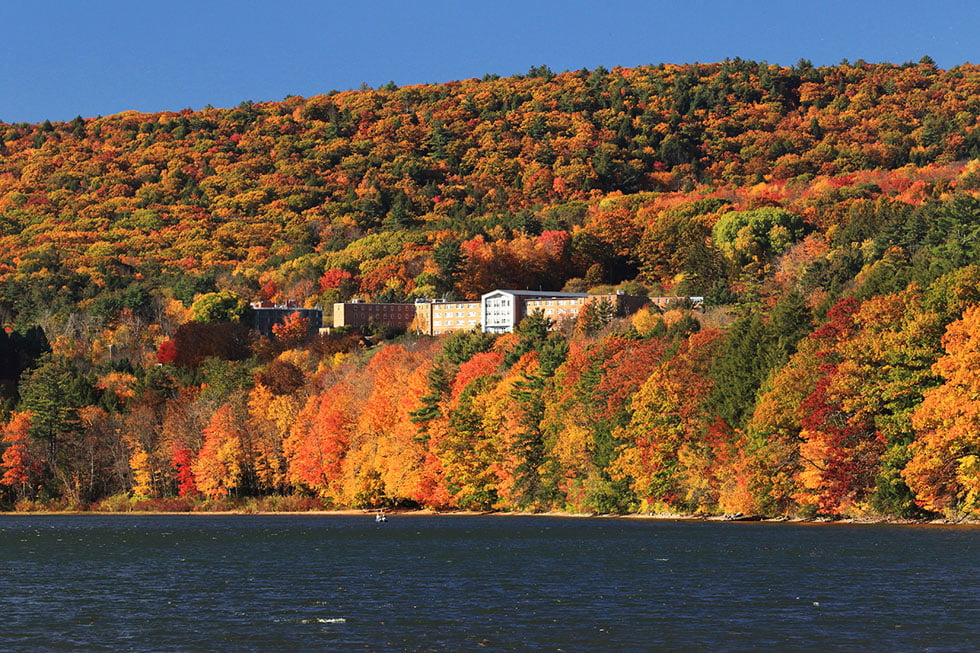 Sept 18-23, 2022 
Kripalu Center for Yoga and Wellness in Stockbridge Massachusetts
Change Your Posture, Change Your Life with YogAlign
This popular Kripalu mid week course is a game changer. Michaelle Edwards shares her brain/body/breath rewiring techniques that thousands have done all over the world. The techniques work fast to align and tone your posture from the inside out. It is easy to learn for all ages and fitness levels and fun to practice. In no time at all, you will feel your body naturally upright and moving with ease. 
Create naturally aligned posture and eliminate chronic pain
Use breathing to tone your core and calm your nerves
Decompress and strengthen joints while moving from center
Practice any yoga or exercise safely to avoid injuries
Use activated self massage and learn to use pandiculation rather than static stretching
Lift your face and your butt using the YogAlign/FitAlign techniques
Activate your psoas/diaphragm connection
This program uses comfortable, functional exercises and body positions that are safe, easy to do, and suitable for all ages and fitness levels. Yoga teachers, massage therapists, coaches, and workshop leaders may find these techniques to be particularly valuable and useful for their students and clients.
Kripalu is a nonprofit educational organization dedicated to empowering people and communities to realize their full potential through transformative courses. There are private and shared rooms available or you can stay nearby in Stockbridge. There are 3 delicious meals offered daily and the food is fresh, organic, and offers cuisine for all palates. The property has 160 acres and includes hiking and a private swimming lake. There is a wellness center where you can get massage and wellness treatments and a huge spa and sauna as well. 
Related Events