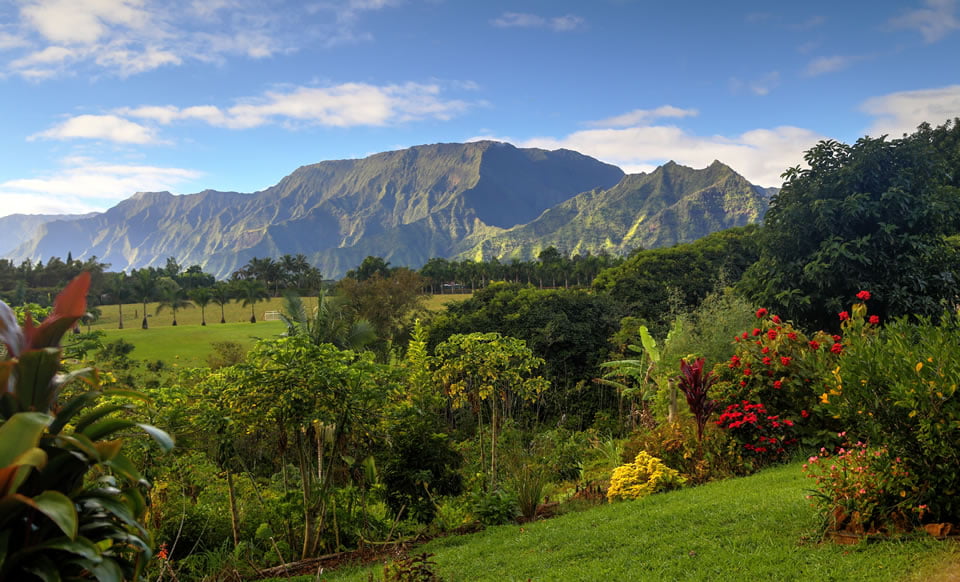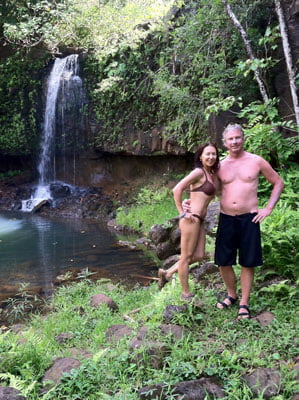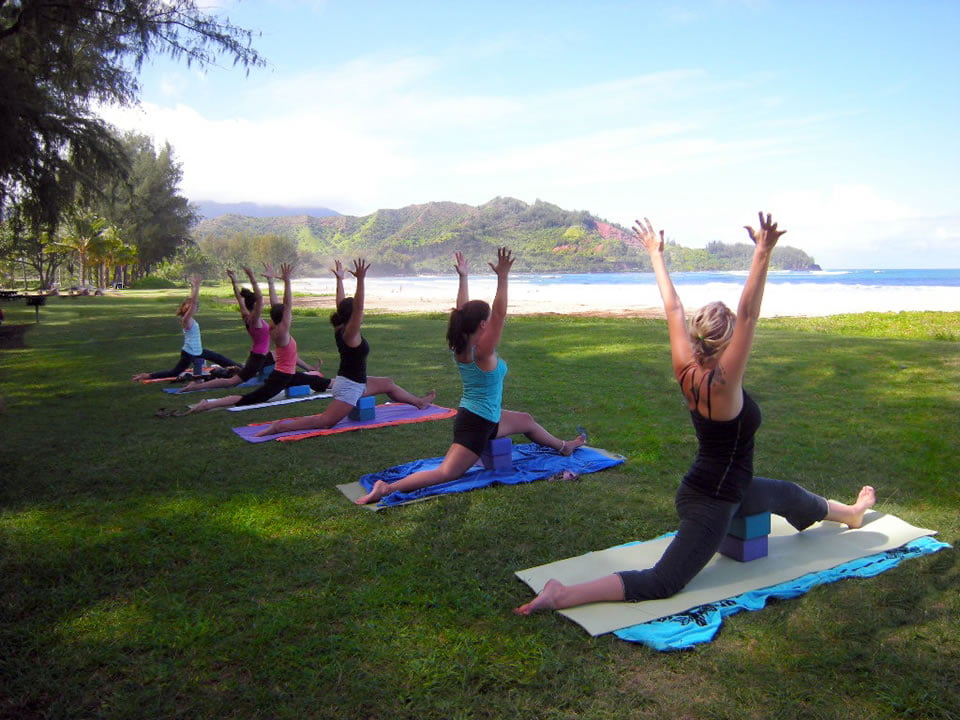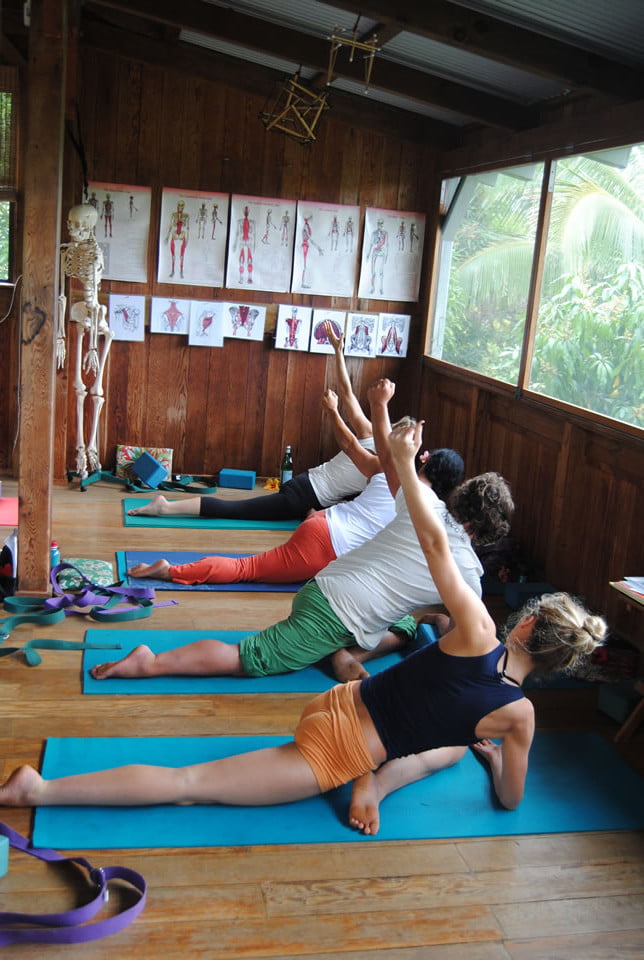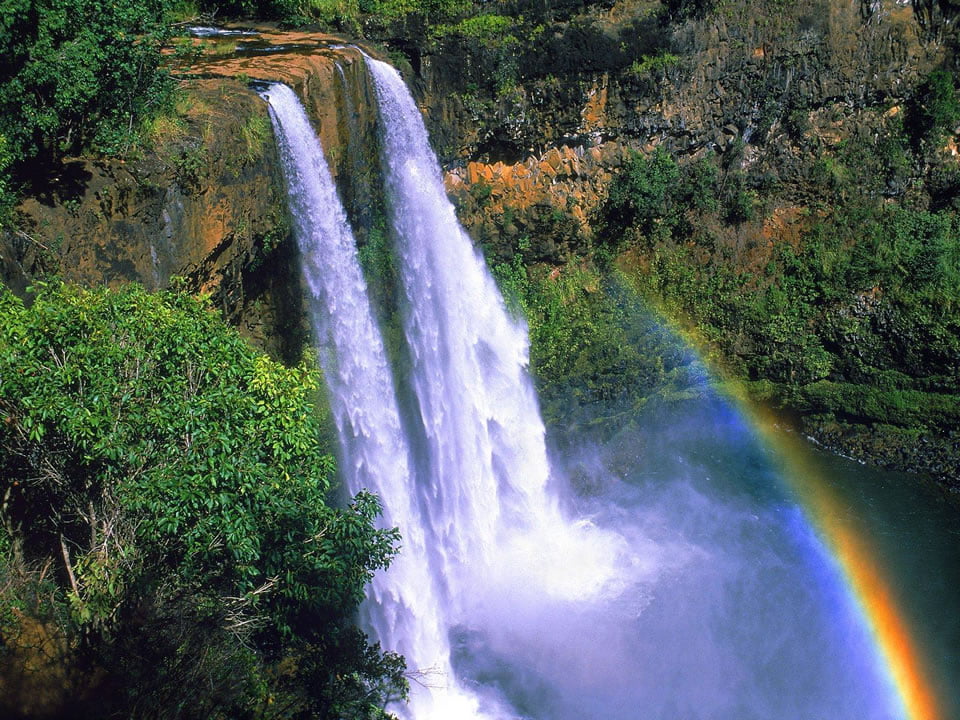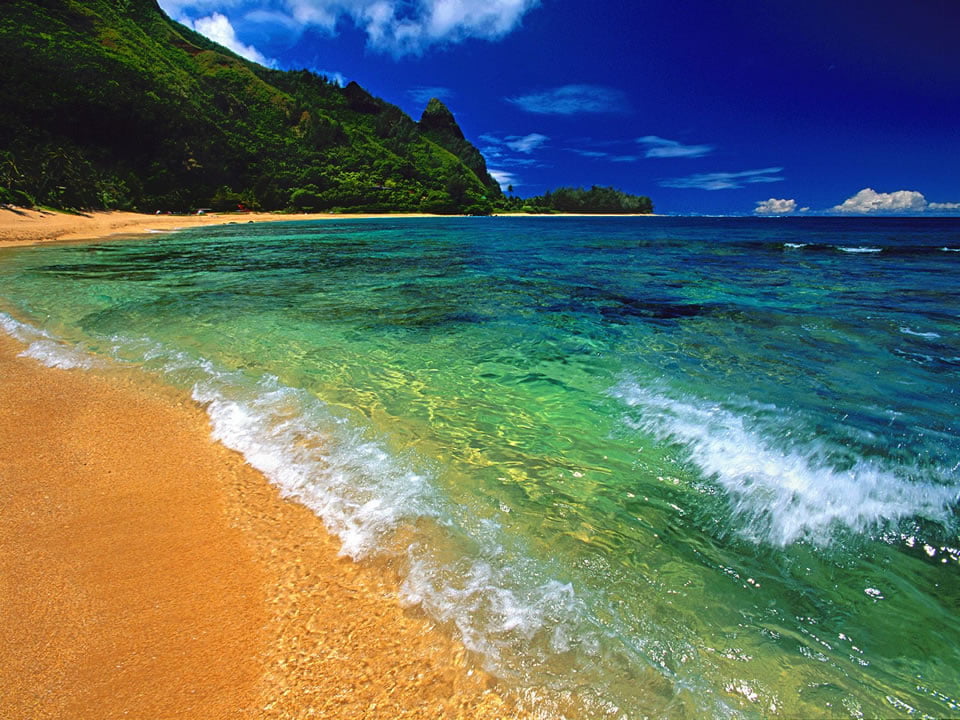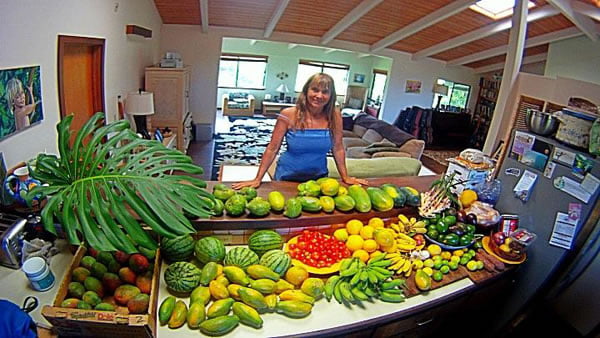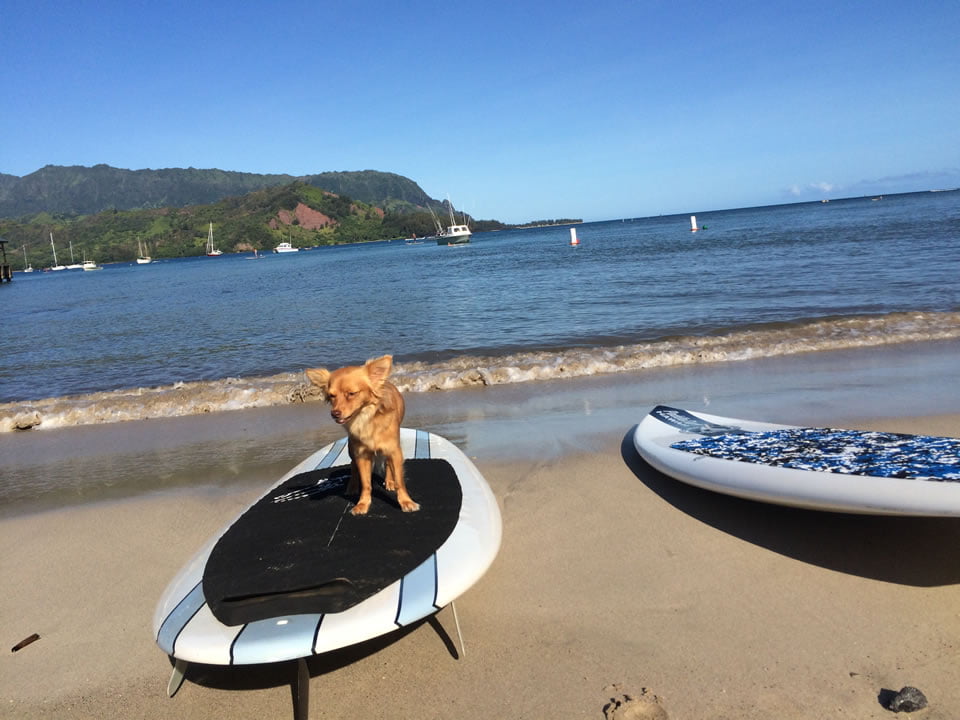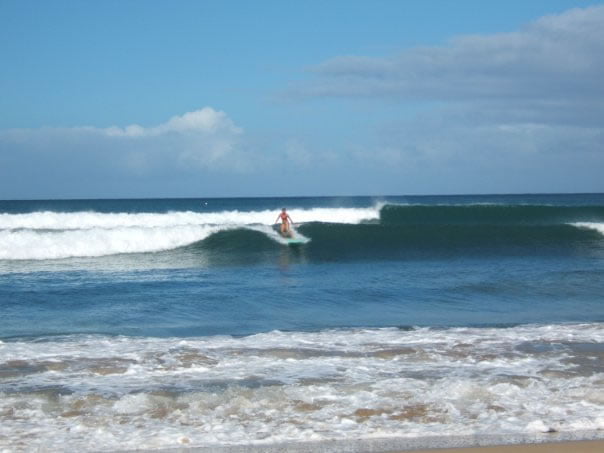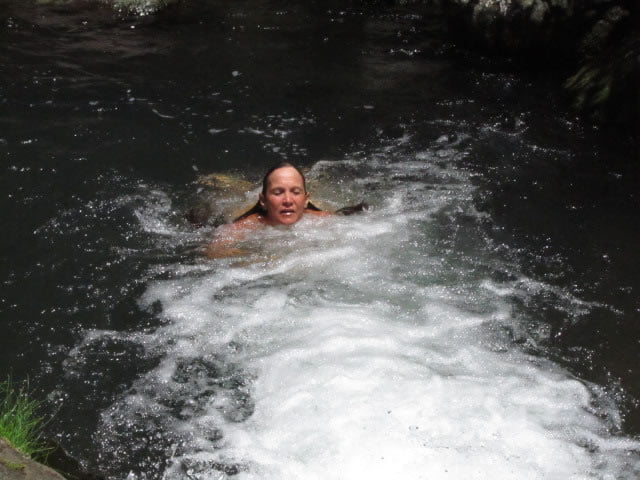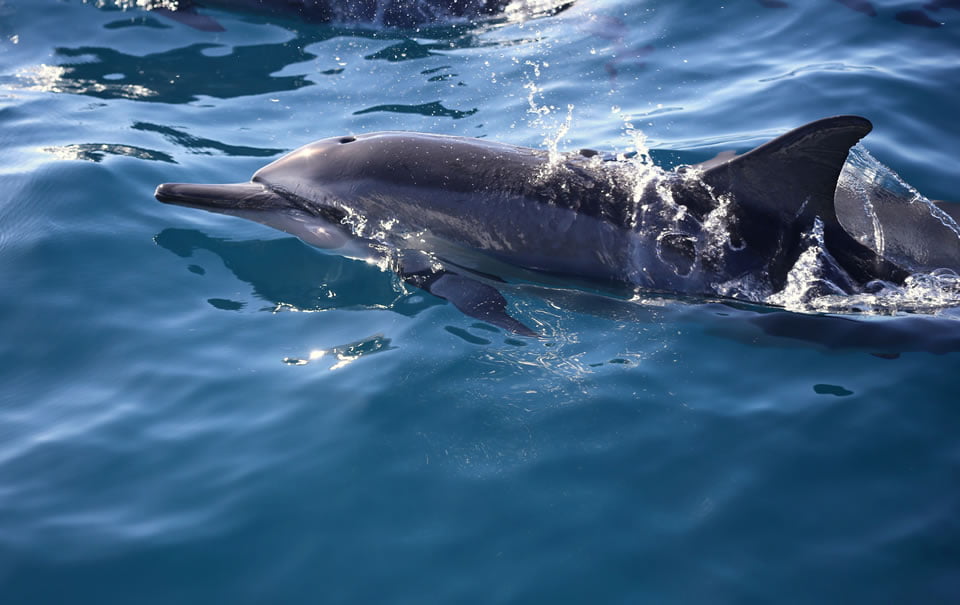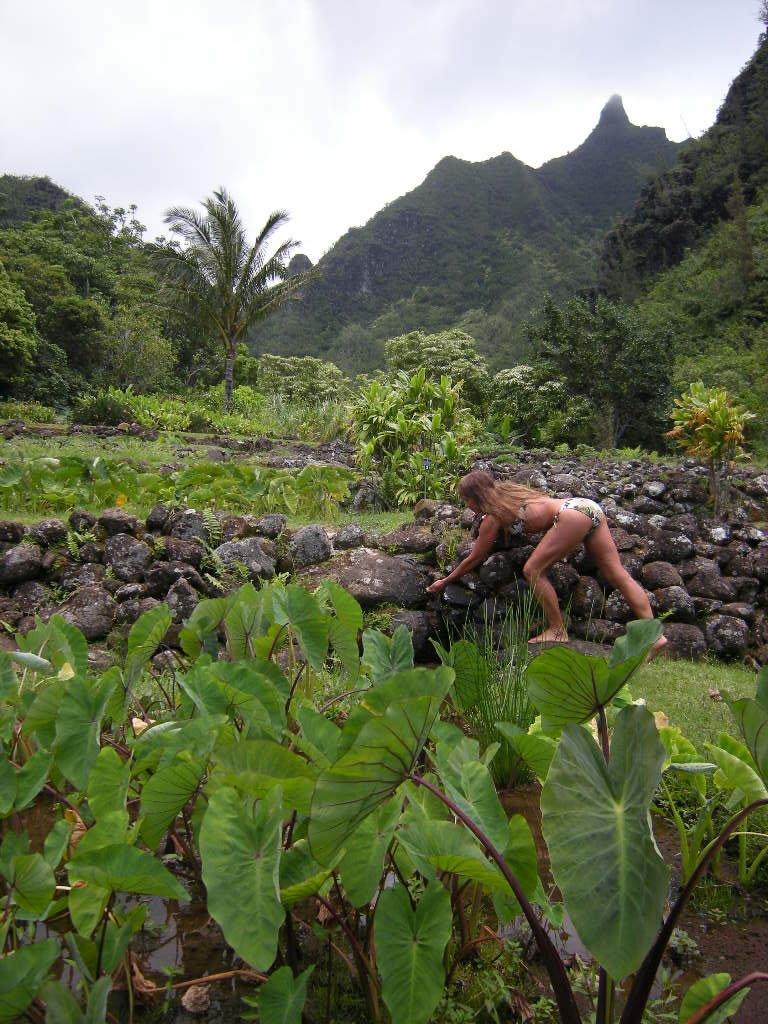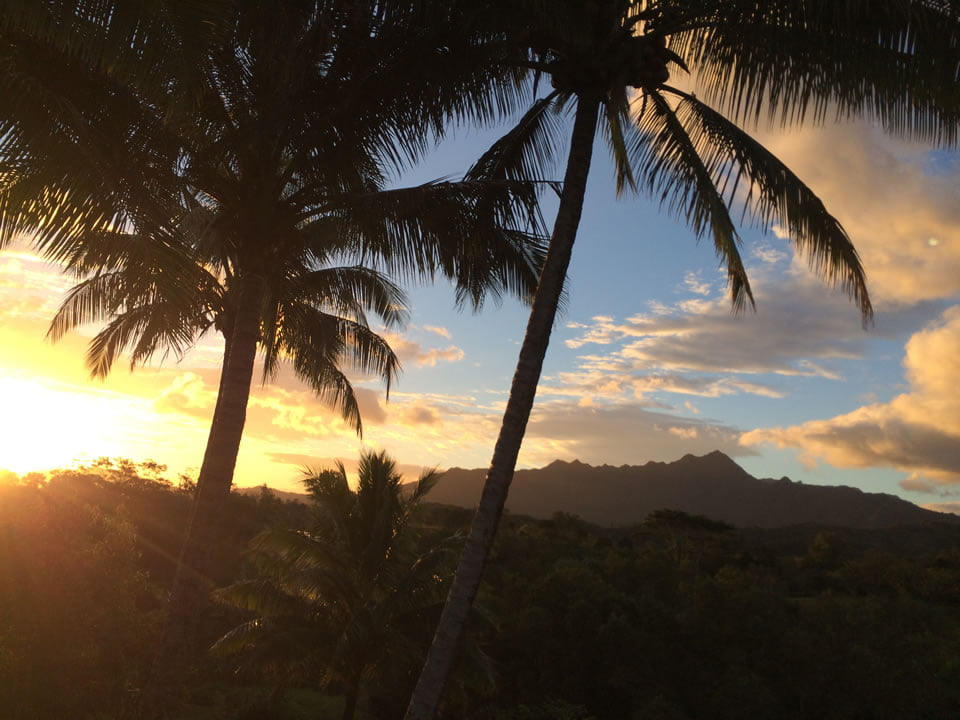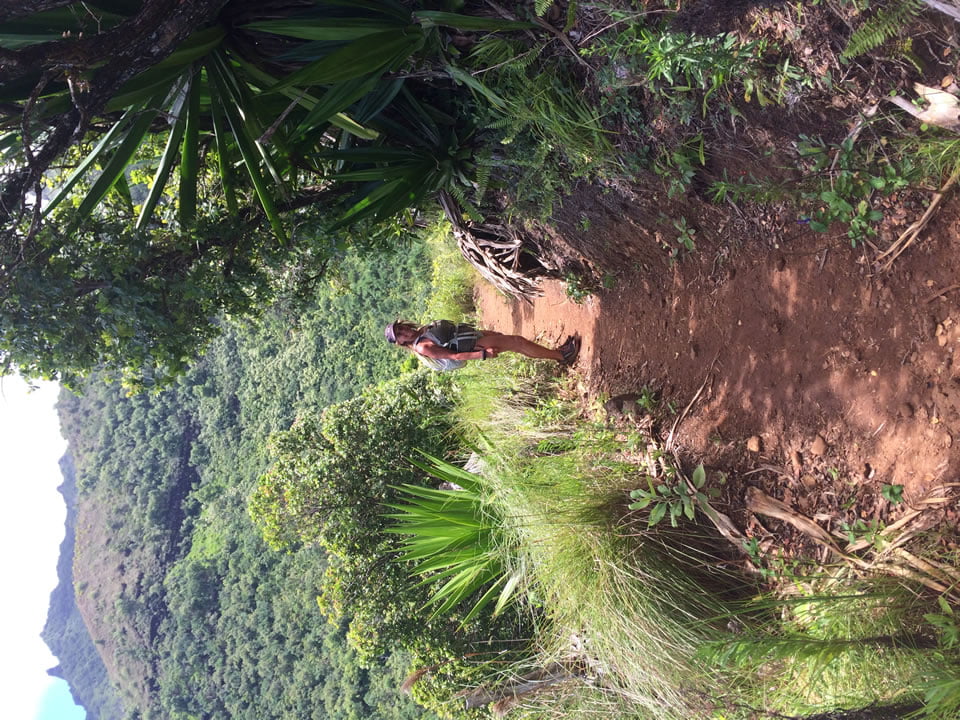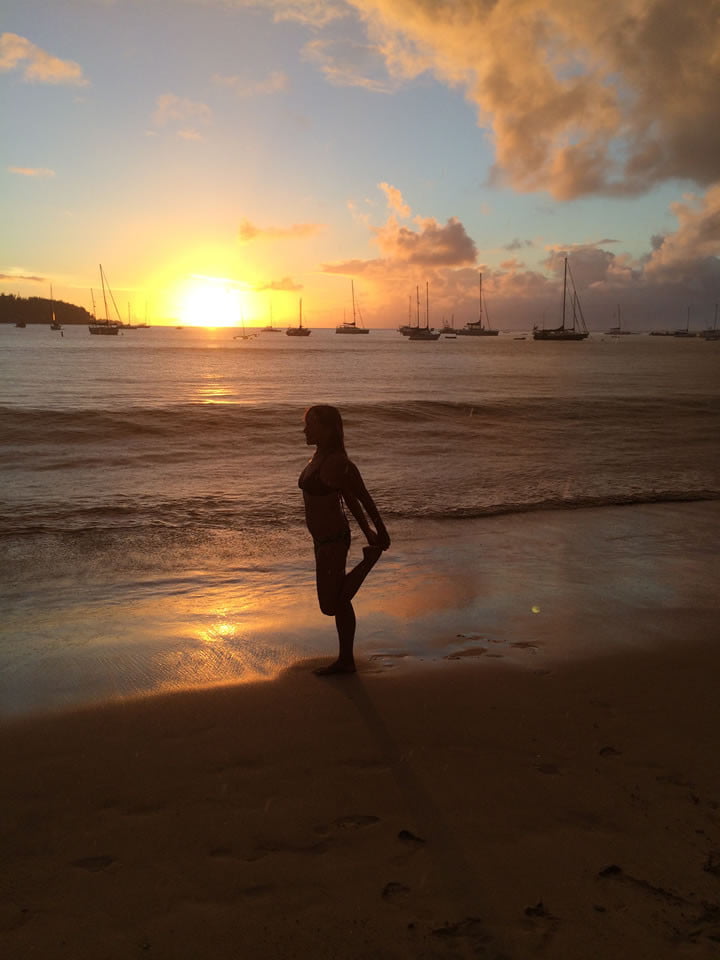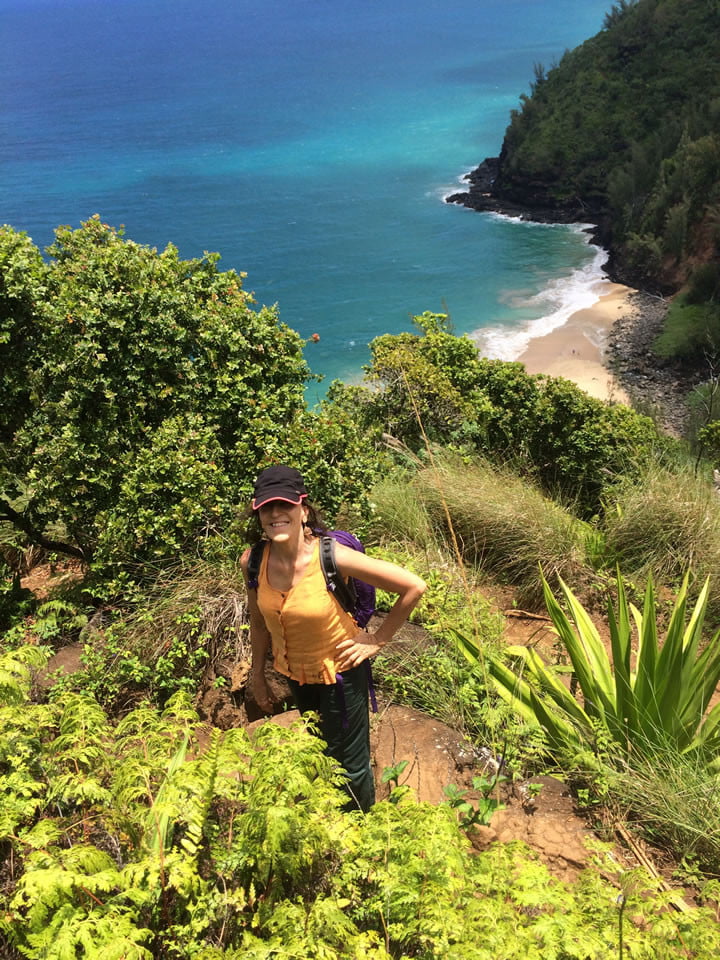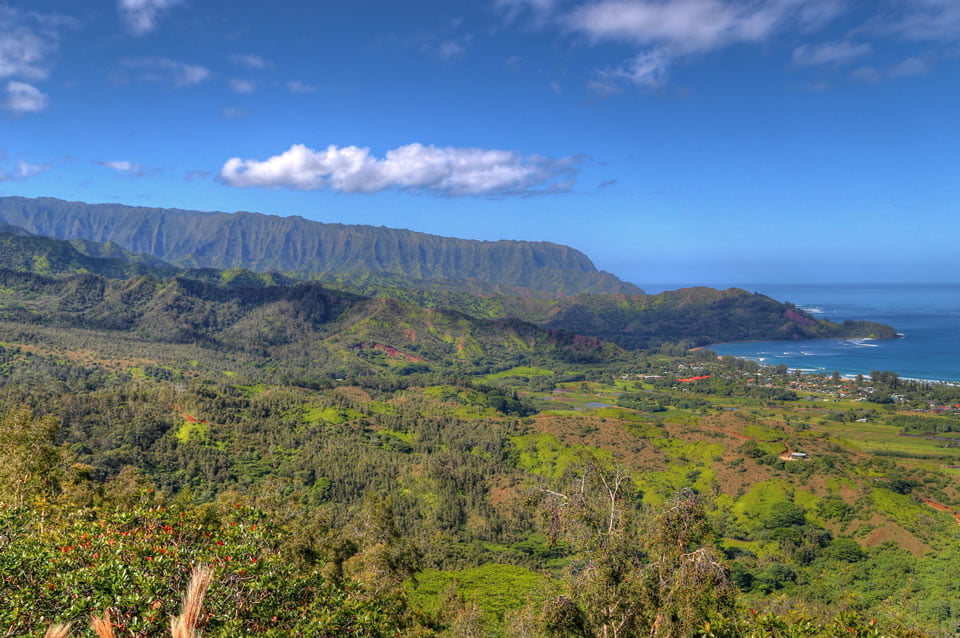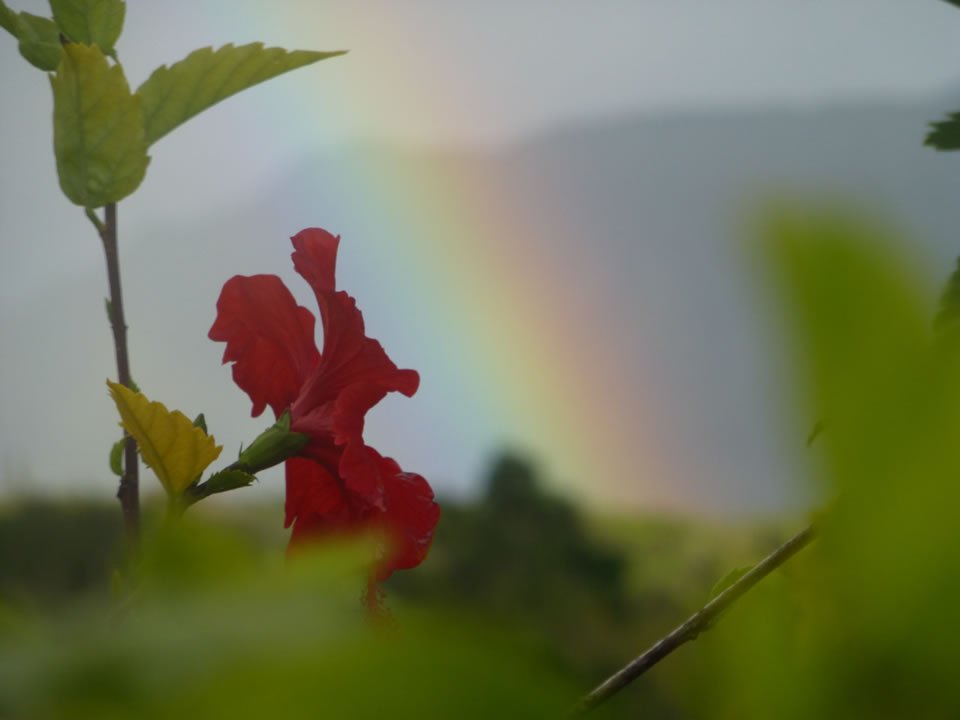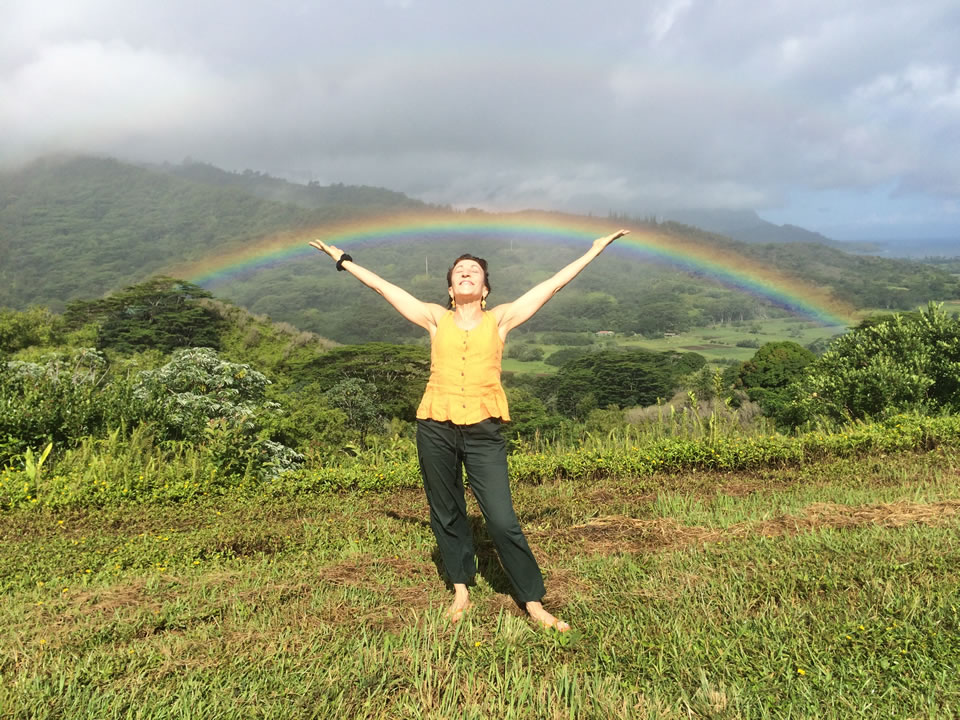 Private Lessons/Bodywork ~ Private Kauai Retreats
Instructed by Michaelle Edwards, creator of FitAlign and YogAlign
Get a posture reboot today! All Sessions must be booked privately with Michaelle.
Book A Private Class for yourself or a group. Kamaaina rates !
The Wednesday Drop-in Class has been cancelled till further notice.
Come to Kauai for a private retreat with Michaelle.


Come to beautiful Kauai at Michaelle's beautiful 5 acre estate just 10 minutes from Hanalei, Anini and Kalihiwai beaches. Book your own accommodations or stay on the property. Private Queen bedroom available if booked in advance.
Breakfast included. $225 per night for 1 -2 persons. Breakfast menu includes our fresh eggs,  vegetables and fruits from our farm.
3 night minimum – book up to 7 days
Private FitAlign/ YogAlign Classes. Privately instructed one on one sessions with Michaelle Edwards in beautiful open air studio space. $140 per hour includes guided self massage, breathing practice, functional movement, online classes, posture photos and a FitAlign practice tailored to each individual's needs and lifestyle. Each private class is approximately 2 hours in length depending on your needs and schedule.
Extra – Guided hikes, swimming, snorkeling, full body massage ( available amenities not included in daily retreat cost- $140 per hour)
Licensed massage therapist Hawaii MAT #3047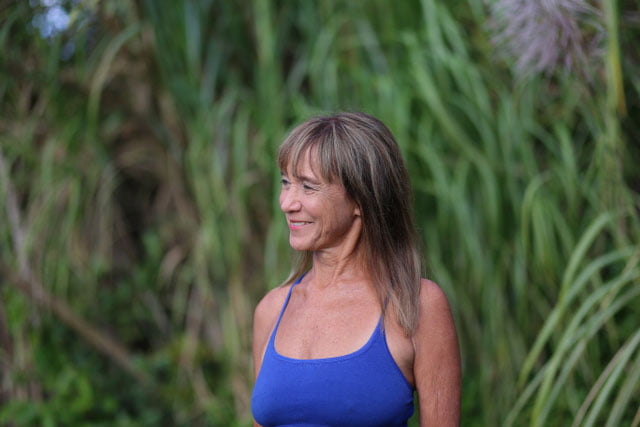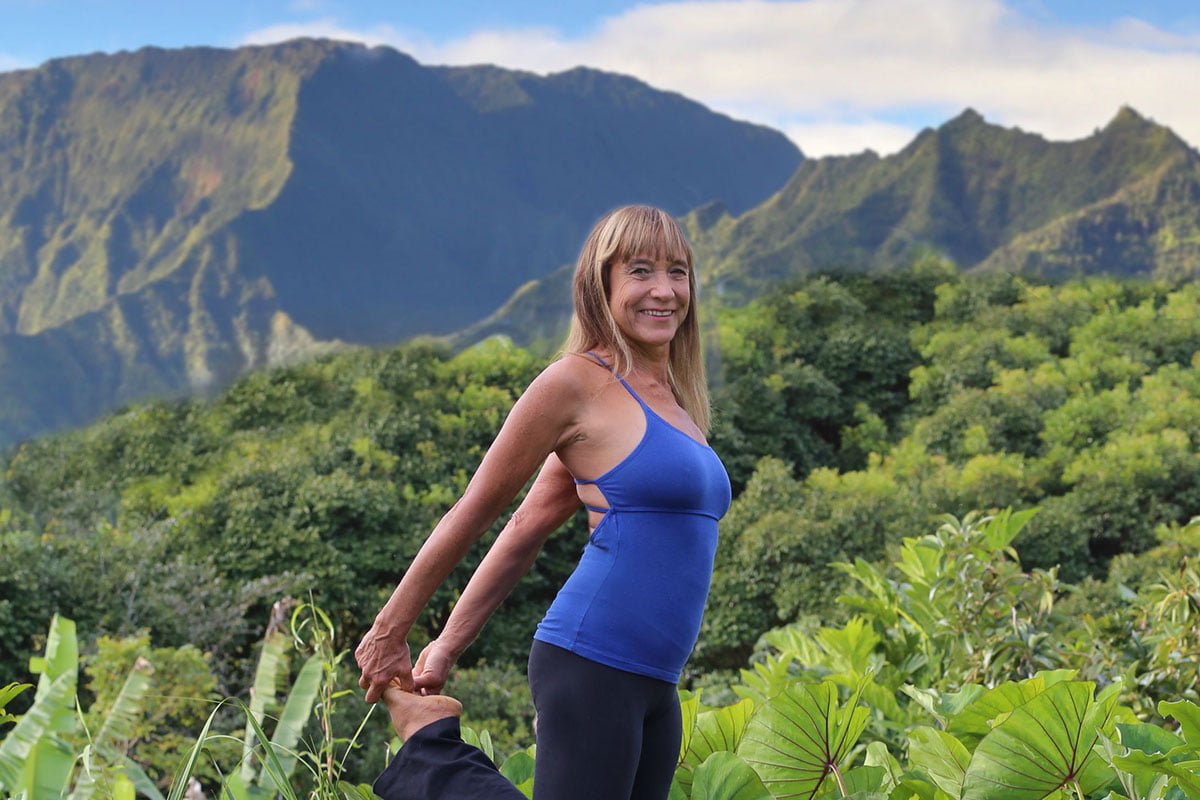 YogAlign private classes include:
Client medical history and chronic pain issues
Before and after photos (emailed to each client)
Posture alignment and pain assessment
Breathing evaluation and instruction
Rewiring your 'posture computer'
YogAlign postures
Self massage instruction
Functional movement positions for your activities and lifestyle
Instructions on making your yoga or fitness practice safe and effective
YogAlign 'prescription' – a printed set of poses designed for you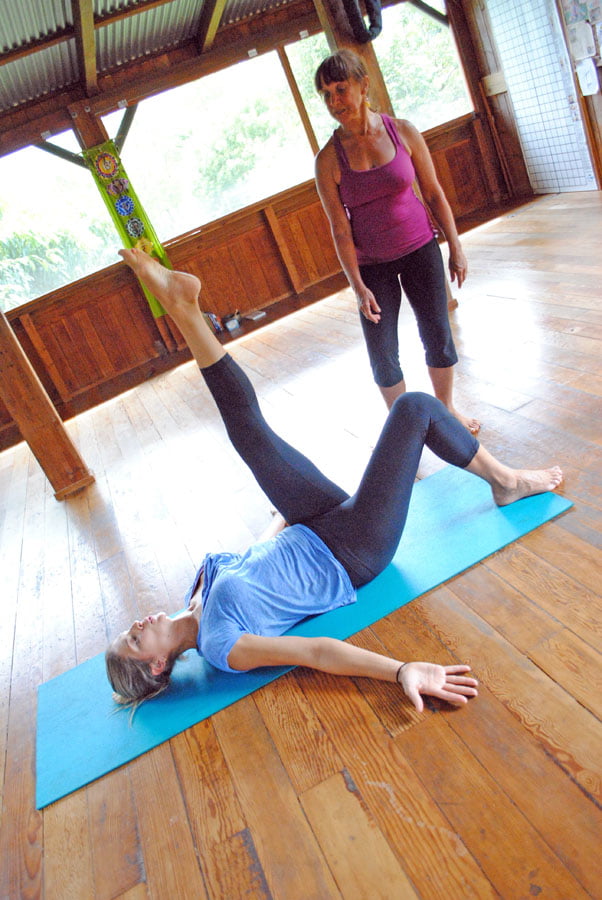 Gabrielle Reece with Michaelle Edwards
Private Class Info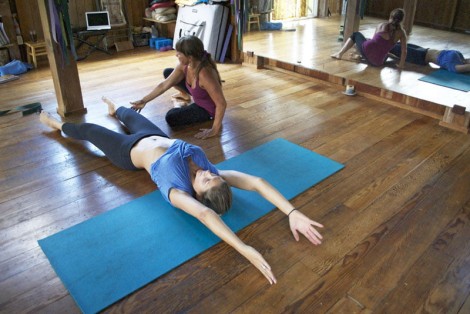 Gabrielle (Gabby) in a private lesson with Michaelle
The private classes are done clothed in yoga shorts or pants. Men can wear a tank top or go shirtless and women should wear a yoga top that is tight fitting to the body. Breathing movements and spine and hip alignment should be visible to the instructor. Please bring a beach towel, hand towel, and water bottle.
Private sessions can be any length, however it is recommended that the first YogAlign session is a minimum of 2 hours. There is no charge for the resting pose at the end of each class or session.
YogAlign private classes for one person – $140 per hour
Kamaaina rates available Special prices for people in need contact me directly at yogalignkauai@gmail.com
Group privates – $25 more per hour for each additional person (6 maximum)
Mana Yoga Studio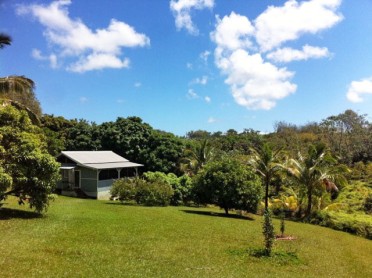 Mana Yoga Studio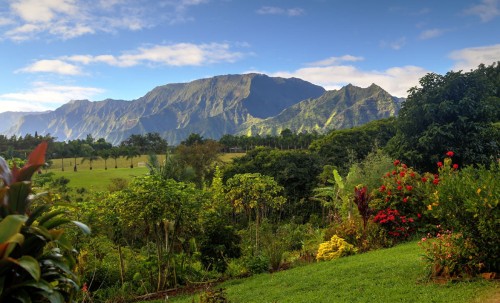 View from the yoga studio property