Breathe your way to a pain-free life with YogAlign®
Created on Kauai by Michaelle Edwards
Align yourself
Become a Certified YogAlign Teacher
and others
Teacher Trainings
"Michaelle Edwards aims for nothing less than a revolution in the way yoga is understood and practiced."
Mary Bond
The New Rules of Posture
Testimonials
95% of chronic pain is a result of postural misalignment.

Anyone of any age and fitness level can do YogAlign®
Create naturally aligned posture and eliminate chronic pain
Use breathing to tone your core and calm your nerves
Decompress and strengthen joints while moving from center
Practice yoga and stretching exercises safely to avoid injuries
Free your fascia with self massage
Activate your psoas/diaphragm connection

Before & After images reveal the astonishing transformations
that have inspired thousands to do YogAlign
Kauai Yoga School Graduate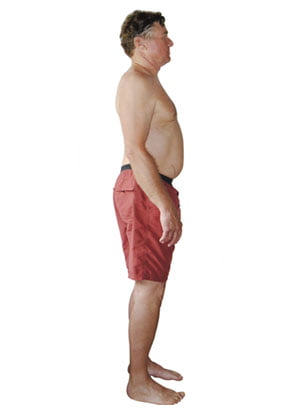 After 3 YogAlign Classes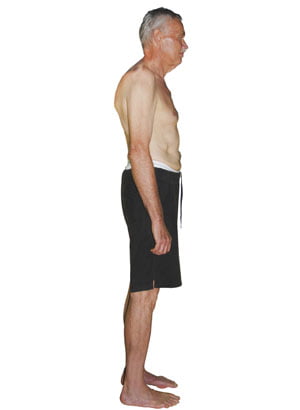 After 5 YogAlign Classes
Move the slider divider lines to view
YogAlign offers a variety of classes, workshops, teacher certifications, and adventure retreats around the world
Michaelle has been featured in the New York Times and has published numerous articles in print and online magazines.
The YogAlign® Store offers
Videos, Books & Digital Downloads.
"This book is a useful tool for yoga teachers as well as a good adjunct book for body workers. Michaelle Edwards bases her YogAlign system on sound principles with practical and useful excercises and awareness."
– Thomas Myers, Rolfer, author of Anatomy Trains
YogAlign Book  400 pages and over 200
illustrations and photos.
YogAlign Book/DVD Combo $60
  On Sale Now $49.95
 Includes Bonus DVD and Digital Download
"Michaelle Edwards raises a red flag on the prevalence of injuries experienced by people practicing yoga today. Not only does she detail common poses and practices that are at odds with the natural human design, she provides safe rehabilitative alternatives."
Kathleen Porter – Natural Posture Solutions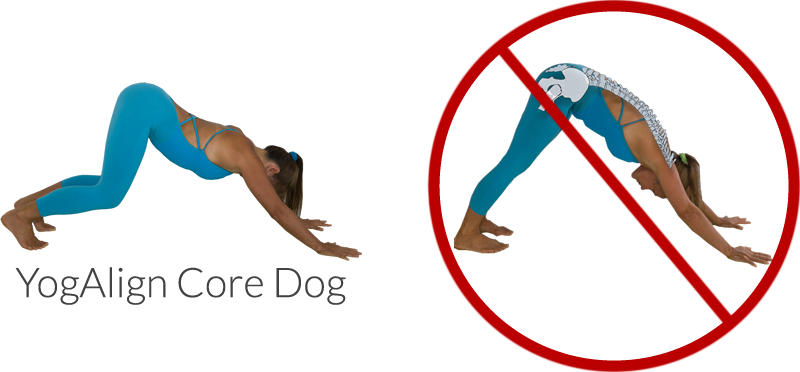 About Yoga Injuries
If you have been injured, please take the yoga injuries survey

Copyright © 2018 Michaelle Edwards, creator of YogAlign®. All rights reserved.
Photos by Ted Lauder Kauai Photographer