Purchase Book, Streaming Video Classes, DVDs and Downloads
Correct Forward Head Posture and Get Rid of Neck and Shoulder Pain!
YogAlign/FitAlign Posture Training Online Webinar Nov 8-13 for 1.5 hours each day.
You can join at any time before or after the sessions happen in real time.
Stream or download anytime
Class is just $99 for 9 hours of instruction
YogAlign, Pain free Yoga from Your Inner Core
Book/DVD Combo by Michaelle Edwards
On Sale Now $49.95. Includes DVD with the book. Stream the 80 minute video from VIMEO or download it to your devices. 400 pages and over 200 illustrations & photos.
Special Bonus – Buy the book and get the original video plus one more streaming class valued at $20
"This book took me over 5 years to write and self publish. It is my hope and dream that it will enable people all over the world to be aligned, fit, and pain-free with YogAlign." Suitable for all ages and fitness levels."
Michaelle Edwards, creator of YogAlign
Once purchased, within 24 hours, you will receive an email with a VIMEO link to stream the video instantly or download it to your device.
The physical book and DVD will be shipped priority mail by US Post Office within 24- 48 hours after order is received.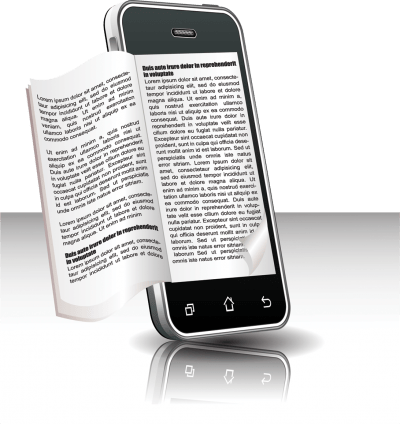 YogAlign E-Book plus the YogAlign Basics Video
with VIMEO Streaming or Download it to your devices
$35.00 Once the ebook is purchased, within 24 hours or sooner, you will receive an email with a google drive link to download the ebook and a promo code from vimeo to stream or download the video instantly.
Special bonus – buy the e-book and get the original video plus one more streaming class valued at $20