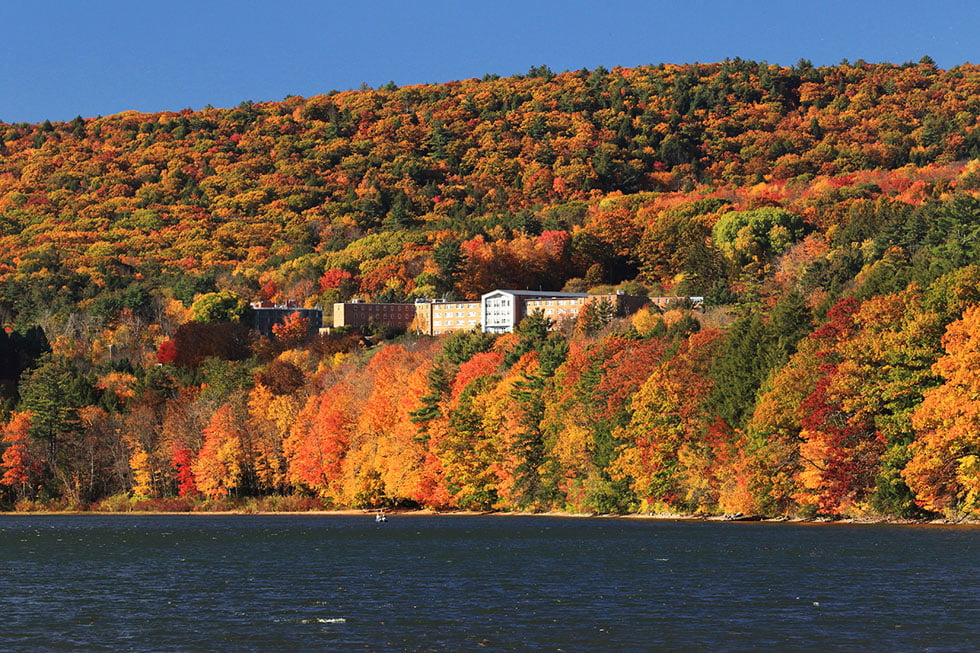 Kripalu Institute, Stockbridge Massachusetts
57 Interlaken Rd, Stockbridge
Sept 18-23, 2022  Kripalu Center for Yoga and Wellness in Stockbridge Massachusetts Change Your Posture, Change Your Life with YogAlign This popular Kripalu mid week course is a game changer. Michaelle Edwards shares her brain/body/breath rewiring techniques that thousands have done all over the world. The techniques work fast to align and tone your posture ...
Kripalu Institute, Stockbridge Massachusetts
57 Interlaken Rd, Stockbridge
Fix Text Neck & Get Rid of Neck & Shoulder Pain Come to the beautiful Kripalu Center for Yoga & Health this fall to treat your neck and shoulders.  Kripalu is a located along the Appalachian trail in the Berkshire mountains in Stockbridge, Western Massachusetts.  In this weekend workshop with Michaelle Edwards, Discover the power ...