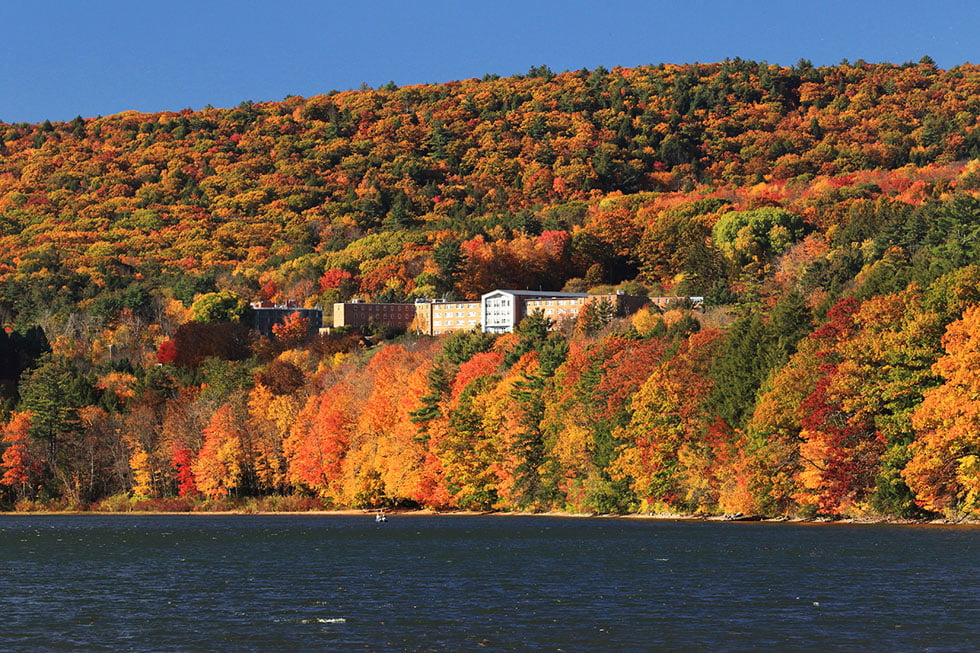 Kripalu Institute, Stockbridge Massachusetts
57 Interlaken Rd, Stockbridge
Sept 18-23, 2022  Kripalu Center for Yoga and Wellness in Stockbridge Massachusetts Change Your Posture, Change Your Life with YogAlign This popular Kripalu mid week course is a game changer. Michaelle Edwards shares her brain/body/breath rewiring techniques that thousands have done all over the world. The techniques work fast to align and tone your posture ...
Mana Yoga Center
3812 Ahonui Place, Princeville, HI
Escape the winter ! Come to beautiful Kauai Hawaii and study posture realignment with YogAlign/FitAlign Posture Training creator Michaelle Edwards at her home studio located near the town of Hanalei. This ten day YogAlign/FitAlign Posture Educator course runs from October 2-13,2023.  The course runs over a 14 day period so there are two weekends of ...