Mana Yoga Center
3812 Ahonui Place, Princeville, HI
Escape the winter ! Come to beautiful Kauai Hawaii and study posture realignment with YogAlign/FitAlign Posture Training creator Michaelle Edwards at her home studio located near the town of Hanalei. This ten day YogAlign/FitAlign Posture Educator course runs from April 17- 28, 2023.  The course runs over a 14 day period so there are two ...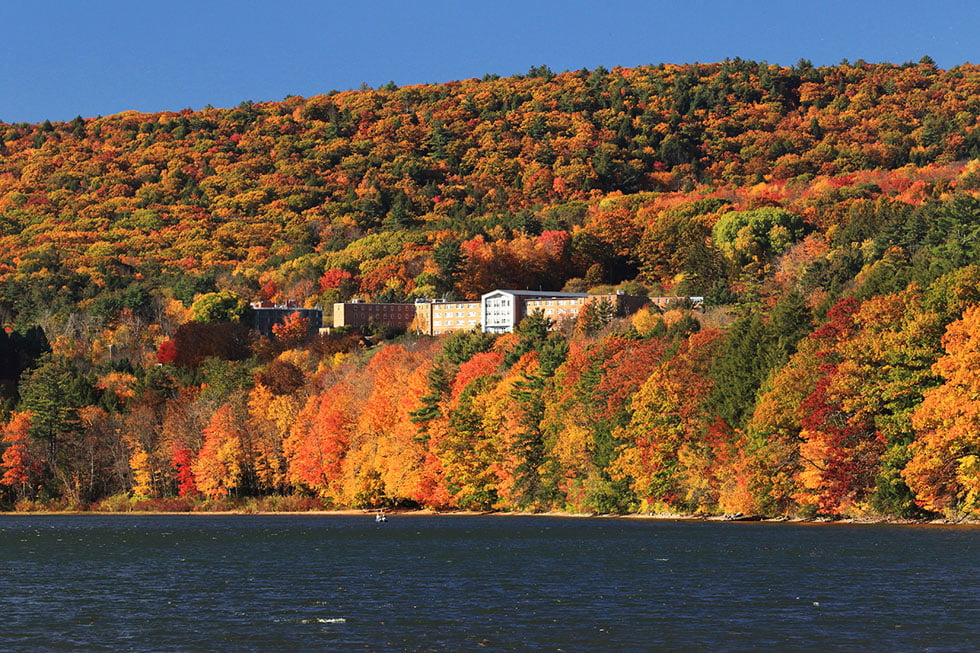 Kripalu Institute, Stockbridge Massachusetts
57 Interlaken Rd, Stockbridge
Sept 18-23, 2022  Kripalu Center for Yoga and Wellness in Stockbridge Massachusetts Change Your Posture, Change Your Life with YogAlign This popular Kripalu mid week course is a game changer. Michaelle Edwards shares her brain/body/breath rewiring techniques that thousands have done all over the world. The techniques work fast to align and tone your posture ...