Classes & Private Sessions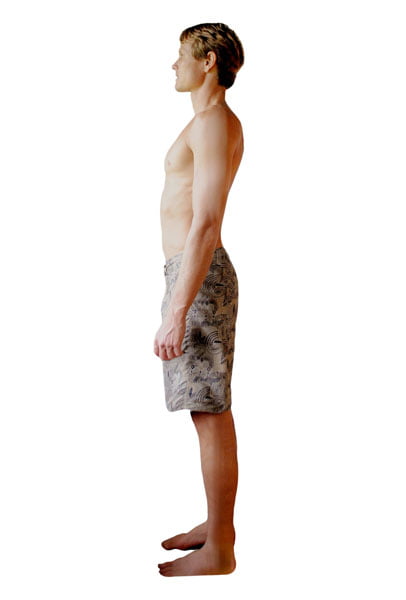 Kaua'i Drop-in YogAlign classes
Manayoga Studio
Mondays and Wednesdays 8:30 – 10:30 AM
$20 per class or 4 for $60
Mats and blocks provided
Please bring a towel and water
3812 Ahonui Place
Princeville, HI 96722
Private YogAlign Classes
YogAlign private classes include:
Client medical history and chronic pain issues
Before and after photos (emailed to each client)
Posture alignment and pain assessment
Breathing evaluation and instruction
Rewiring your 'posture computer'
YogAlign postures
Self massage instruction
Functional movement positions for your activities and lifestyle
Instructions on making your yoga or fitness practice safe and effective
YogAlign 'prescription' – a printed set of poses designed for you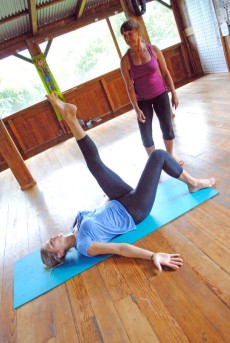 Gabrielle Reece with Michaelle Edwards
Private Class Info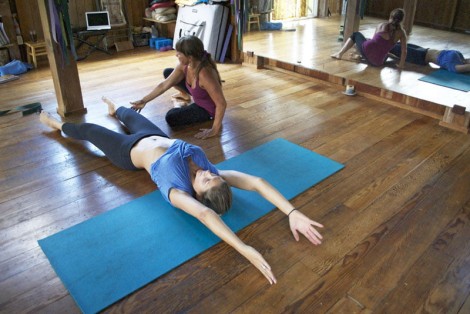 Gabrielle (Gabby) in a private lesson with Michaelle
The private classes are done clothed in yoga shorts or pants. Men can wear a tank top or go shirtless and women should wear a yoga top that is tight fitting to the body. Breathing movements and spine and hip alignment should be visible to the instructor. Please bring a beach towel, hand towel, and water bottle.
Private sessions can be any length, however it is recommended that the first YogAlign session is a minimum of 2 hours. There is no charge for the resting pose at the end of each class or session.
YogAlign private classes for one person – $100 per hour
Group privates – $25 more per hour for each additional person (10 maximum)
ReAlign private bodywork sessions – $100 per hour – Oil massage in combination with breath work, and assisted realigning exercises (individuals only)
Personal YogAlign Retreats
Spend a few days or a week on Kauai with Michaelle finding your 'kid body' and regaining your natural posture for a pain-free life. Kauai has hiking, snorkeling, Hawaiian cultural sites, botanical gardens, rainbows, dolphins, whales and some of the most beautiful tropical scenery on the planet.
Customize your YogAlign Personal Retreat
Private YogAlign Classes
Drop in YogAlign Classes
ReAlign Massage Sessions
Lomi- lomi Hawaiian massage
Guided Hiking and Snorkeling
Surfing and Stand Up Paddle Lessons
Meals with local veggies and fish options
Fresh Juices and/or Coconut Water
Contact Michaelle at yogalignkauai@gmail.com to discuss personal retreat options.
Some accommodations available on the property or you can book a vacation rental or hotel anywhere on the north shore and drive to the property.
See www.kauaiyogaretreats for group adventure retreat info and schedule
Mana Yoga Studio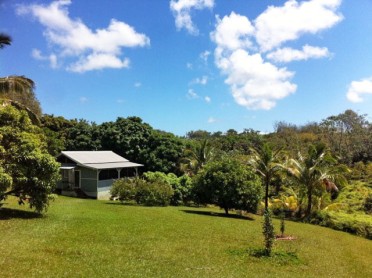 Mana Yoga Studio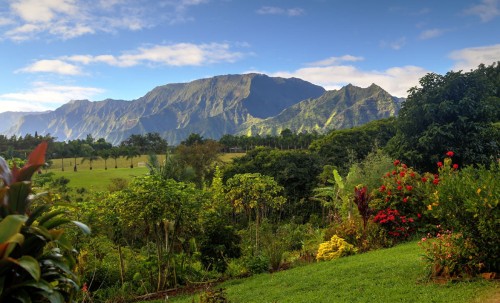 View from the yoga studio property